Booking Form
You can now make reservations for up to 6 people via OpenTable. Please use the booking form to book your table.
If you are booking for 7 or more people please call the reservation number on 087 712 1405.
We are experiencing a huge volume of calls and will get back to you as soon as possible.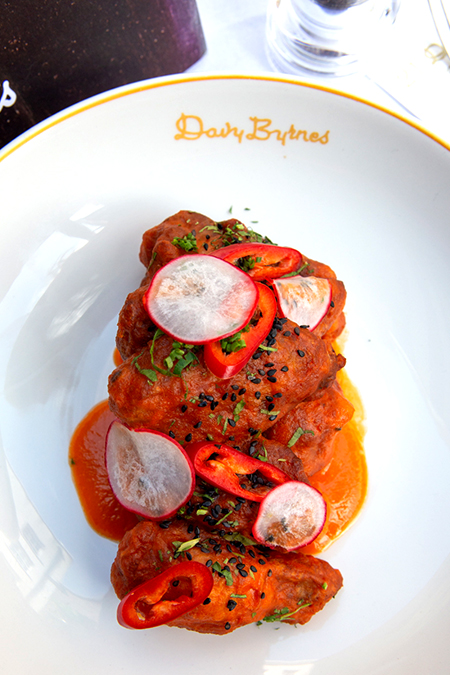 Welcome to Davy Byrnes
Welcome to Davy Byrnes literary, heritage and cosmopolitan pub! This old hostelry has been serving the citizenry of Dublin and beyond since 1798 when the winds of insurgency were sweeping across Western Europe. Today Davy Byrnes stands steadfast as a social icon of stability, consistency and renowned hospitality within a world defined once again by revolutionary economic and political change. Davy Byrnes Pub has seen it all before and we prefer to concentrate on our tradition of excellence in serving our extensive local and international clientele with quality food and drink within an ambience of unrivaled hospitality and charm.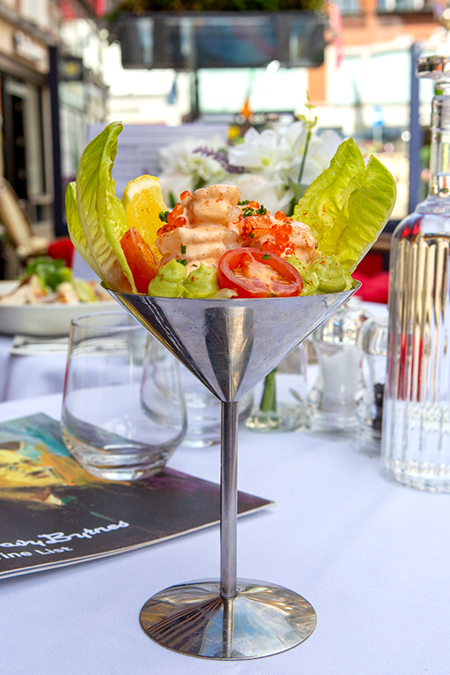 Davy Byrnes ~ Walk Through Video
Davy Byrnes ~ Detail Video